03 Oct

The Real Meaning of a Healthy Diet

A healthy diet is not just about losing weight it is also about making life-long changes that will maintain the weight loss. Everyone wants to lose weight quickly but gradual weight loss over a period of time is safer and allows people to maintain a healthy weight over time.

A healthy diet and physical activity help to keep the weight off long-term. It takes commitment to reach your weight loss goal and to improve overall health. Decreased weight plays a part in pain management.

Modest weight loss of 5 to 10% of total body weight can produce health benefits like:
lower blood pressure
lower blood sugar levels
lower cholesterol
improved physical health
more energy
improved physical mobility
improved mood
improved self-confidence
People who have obesity have a higher risk of serious diseases and health conditions. These conditions include: (to name a few)
hypertension
Coronary Heart disease
stroke
gallbladder disease
sleep apnea
breathing difficulties
some cancers
mental illnesses
difficult physical functioning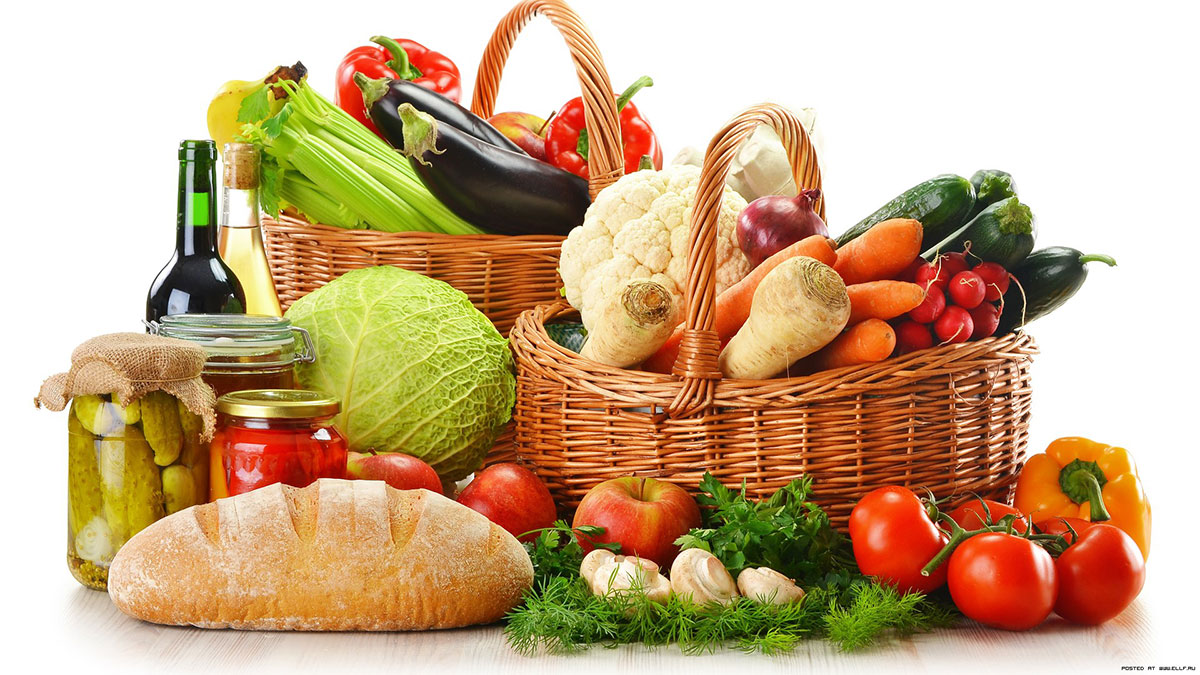 Fasting is not considered a healthy way to lose weight because it is only a temporary solution. There are different types of fasting. Some require skipping all food or eating every other day. This can lead to feeling hungry and grumpy, feeling tired and constipation. No matter how you start weight loss, you still need to make changes in lifestyle and eating habits to maintain the loss. Registered dieticians can provide guidance regarding calorie counts and safe and healthy diets. Individuals with chronic diseases like heart issues or diabetes should consult with their doctor about types and appropriate physical activity.
Personal motivation plays a vital role in weight loss. If your life has been sedentary take it slow. Here are some tips to help you motivate yourself:
Look for times to increase activity
set aside time in your schedule (daily or weekly) for exercise
go to activities, locations, and events you enjoy
employ friends and family for mutual encouragement
if needed, exercise for short periods rather than longer
Make a personal review of your eating habits. Many strong habits develop during childhood. Some may be good while other habits are not. Replace the unhealthy habits with healthier habits, and reinforce good, healthy eating habits.
Practices that can help include:
journal your eating habits – record everything you eat and time for about a week
Highlight bad habits like – eating too fast, always cleaning your plate, eating while standing or walking around, eating when not hungry, desserts, skipping meals
Identify healthy and unhealthy patterns and triggers to eating when not hungry
As part of the aging process, body composition changes. Muscle mass decreases and fat increases. The metabolism slows as a result. In addition, there is less physical activity with aging which also increases weight gain.
Preventing weight gain includes:
a healthy diet
exercise plan
self-monitoring
Sorrento Valley Pain Relief offers programs to assist with weight loss. These programs include:
·         Prescription Drug Program – FDA-approved diet pills are prescribed to stop hunger pangs and jumpstart your weight loss. Individual counseling and exercise are included as part of this program.
·         Metabolic Rate Adjustment – Healthy diet and lifestyle changes are made to get your metabolism working. This is based on the number of calories daily to develop your exercise, nutrition, and caloric intake program.
·         Low-Calorie Program – Meal plans are created for rapid weight loss. Patients must be medically qualified for this program.